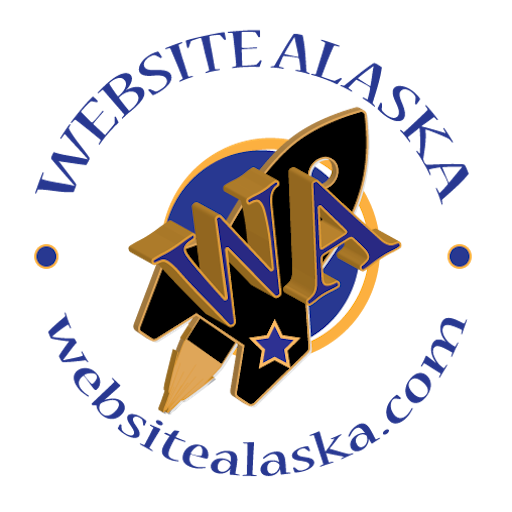 Are your ready to place your company on the internet !
Create an impact with the presence of a website, virtual store front or social media to reach the global market place!
---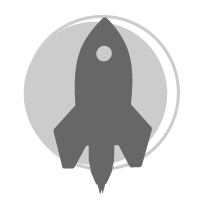 Launch Your Business Online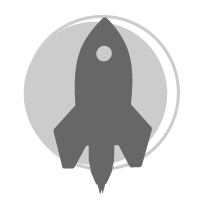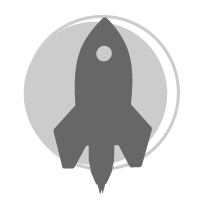 Bringing Your Business Further!
---
Website Alaska will take you smoothly, relieving you of the frustration of website design, layers of code, logo & graphic creation, video design, and social media management to make your business work for YOU on the web. We are an Alaska based web development company working in website design, graphics, animation and social media management with a long history of serving Alaskan businesses. Website Alaska will help brand your business online with a website, logo or social media created all in house with your specifics at the core of our service.
Have a look at our demo.
---
Launch…

---
Services Prvided
---
WEBSITE DESIGN
WordPress & HTML Adobe Dreamweaver Designs
$75.00 HR
---
WEBSITE UPDATES
Need a quick update?
Photos • Information • Links

New Customers:
$75.00 HR
---
Social Media
Social Media Management and updates. The creation and combination of your Social Media accounts. Facebook, Instagram and Twitter accounts to name a few. Placed into a Social Media Website – web page.
$75.00 HR
---
INTERACTIVE
Internet, Thumb drive & DVD Designs
Safety Awareness
Informational
Training
Promotional
Memorial
$75.00 HR
---
GRAPHIC ARTS
Logos – Branding
Motion Graphics
Photo Restoration
$75.00 HR