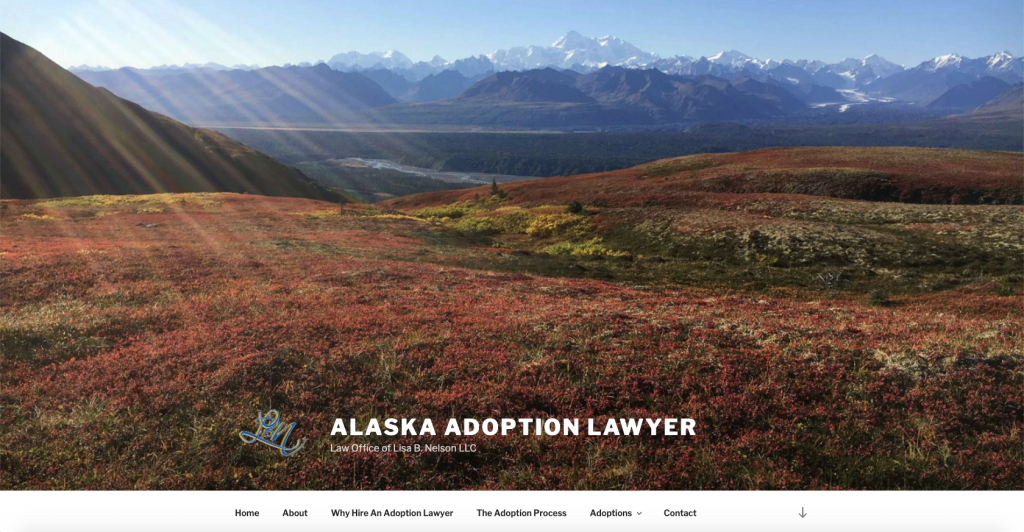 Law Office of Lisa B. Nelson LLC
Adoption attorney in Anchorage, Alaska
Adoptions • Minor Guardianships • Serving Alaska
---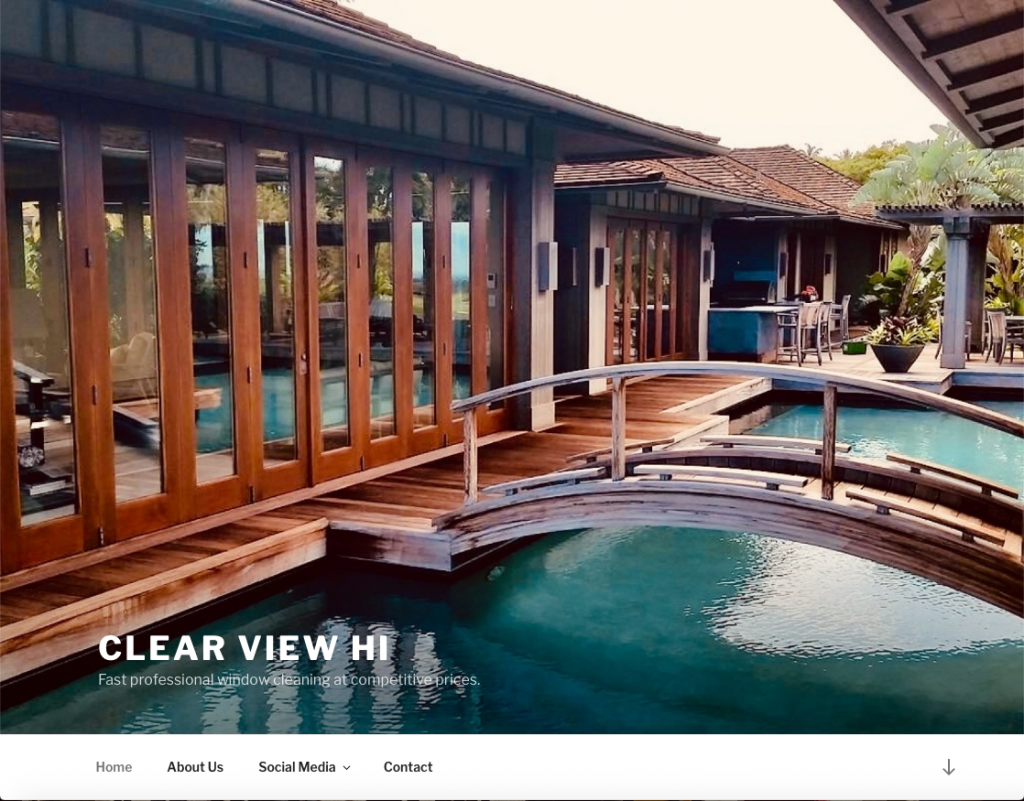 Fast professional window cleaning at competitive prices from Kona to Waimea.
RESIDENTIAL • COMMERCIAL • POST CONSTRUCTION
– Fully Licensed –
---
Captain Cook Christmas, Pastry Chef Joe Hickel created Alaska's largest gingerbread village. The gingerbread village, an annual holiday tradition in Anchorage,AK is now on display at The Hotel Captain Cook through the end of the year.
---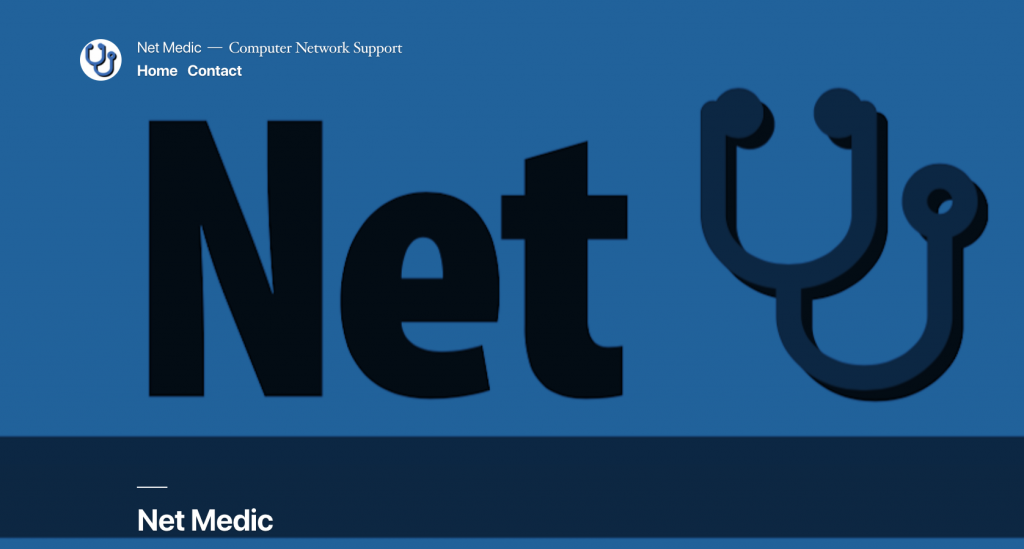 ---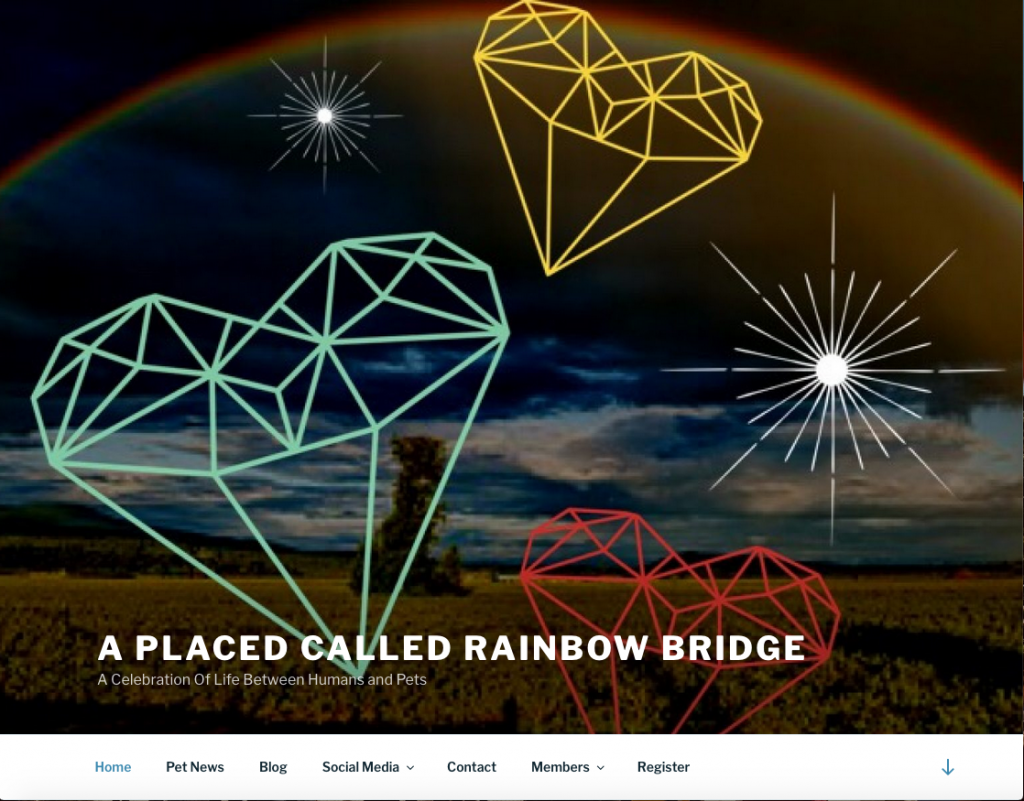 A Celebration Of Life Between Humans and Pets
---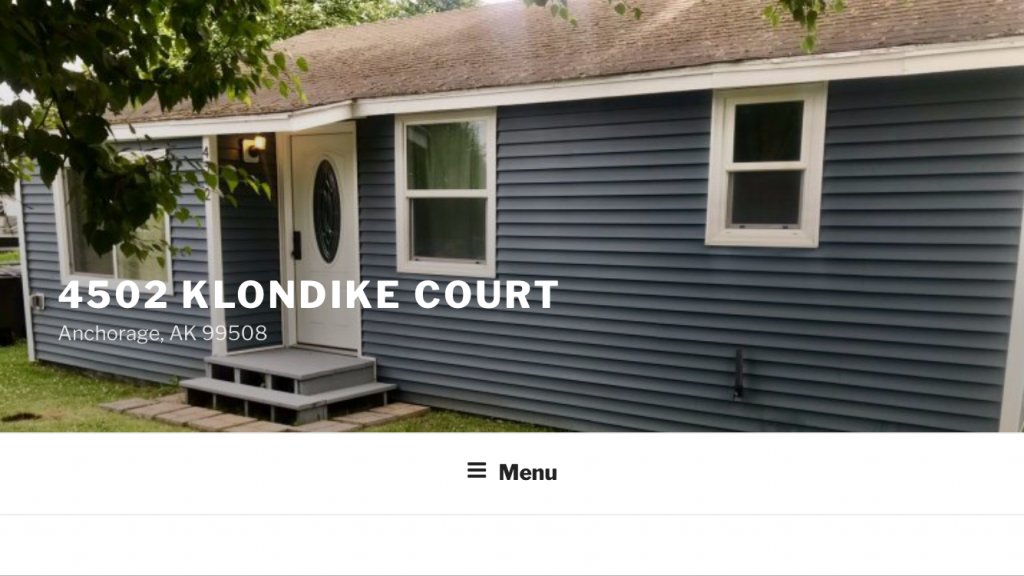 Home rental website, featuring SSL, multiple online forms, and contact form.
---
Pet News, Blogs, Links, Video, Photos and more in the Alaskan area.
---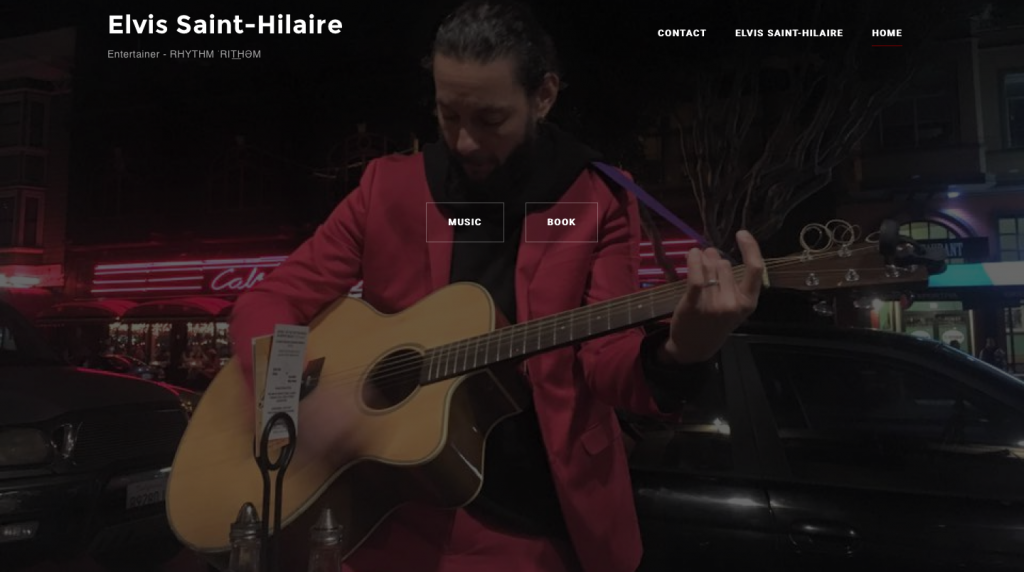 The next Breakout Artist! Elvis Saint-Hilaire brings soulful rock sounds that will keep the party going.
---
Primo an Alaskan Cannabis Shop – Home of Alaska's Greatest Taste – White Widow II
---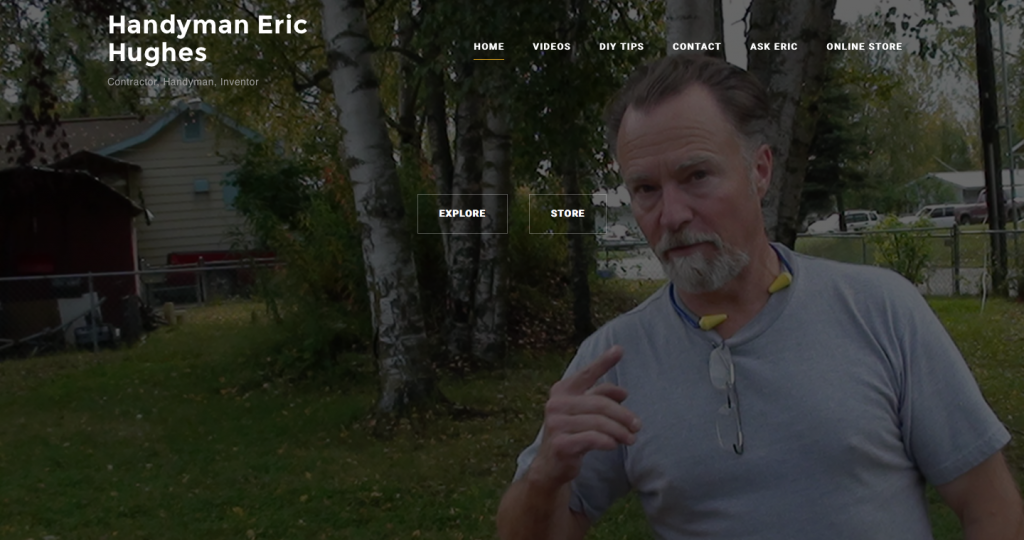 Eric Hughes How To Do It – Contractor, Handyman, Inventor, Entrepreneur.
---